Transit Van is Built for Business
If you want a van that's dedicated to the job, then you need the Ford Transit Van. The 350L LWB Front Wheel Drive (FWD) Van features the advanced Euro 6 certified 2.0L EcoBlue diesel engine and 6-speed automatic transmission as standard1. Throw in its legendary toughness, load space and smart tech and you've got the complete package.
When your van doubles as your office, a smart design makes all the difference. Packed with technology and features to help you work smarter, the 2020 Transit Van helps lighten the load and make work a pleasure.
With an upgraded interior including, 8-inch colour touchscreen, smartphone integration, reverse camera & Apple CarPlay™4, the 2020 Transit Van makes a day at the office easy.5
Innovative Driver Assistance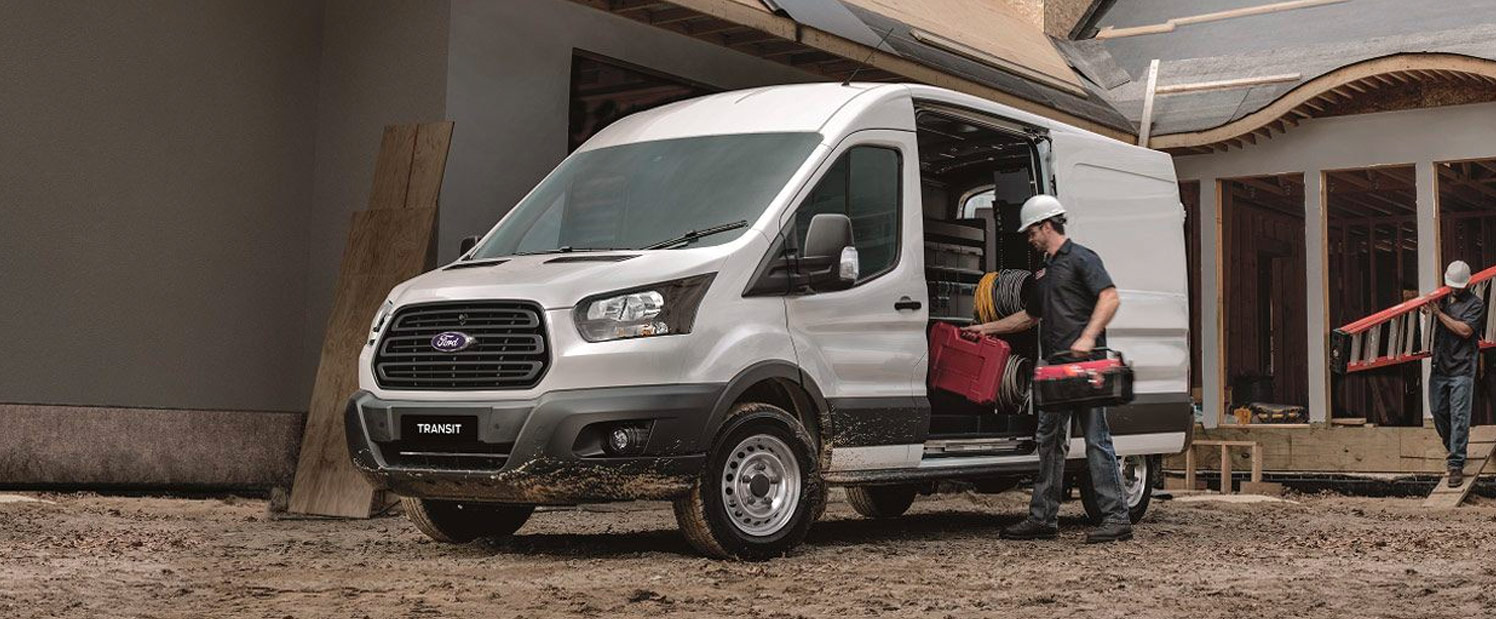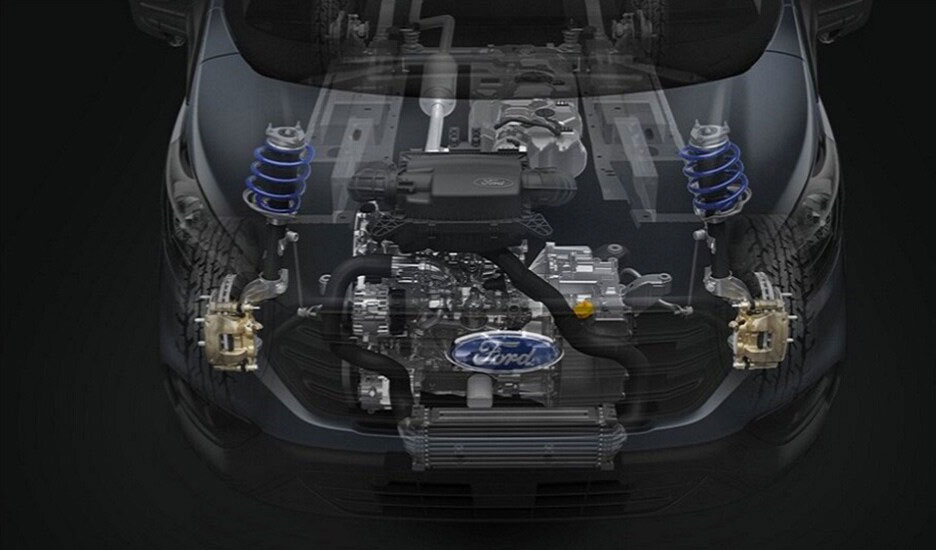 Advanced 2.0L EcoBlue Engine
Get even more power and greater efficiency with the advanced, high performance 2.0L EcoBlue diesel engine standard on the Transit Van. Give your fleet extra versatility when you combine this engine with the optional 10-speed automatic transmission.6
Your Van. Your Colour
Your brand reflects your business and only Ford gives you a choice of over 100 Special Vehicle Options Paint7-colours. It'll be sprayed to the highest standards, so you get to keep your Ford Factory Warranty.