Mustang R-SPEC: the first supercharged edition of Australia's best-selling sports car
The legendary Mustang R-SPEC local build program is almost complete, so this is the final call to get your hands on the most performance-focused, capable Mustang ever offered by Ford Australia. Created in collaboration with Melbourne's Herrod Performance, every Mustang R-SPEC is individually numbered and powered by a Ford Performance Supercharged 5.0L V8 with six-speed manual gearbox, as well as unique black exterior treatment, specific 19-inch alloy wheels and one-off boot lid spoiler. With only a limited number still available through Ford Australia dealerships, now is the time to secure your own example of this limited-edition Mustang. When they're gone, they're gone.


Hear the Power
Performance is at the heart of every Mustang ever built. The unique thrill of opening up on that straight line. The quick and responsive downshift. Not to mention the legendary power under the hood and that throaty growl that comes with it.
Customise Your View
The 12-inch Digital Instrument Cluster is the first all-LCD display ever offered on a Mustang. It's easy to view, fast and responsive. And, like everything else in this Mustang, absolutely beautiful.

Feel the Road
The straight and narrow is fun for that open-throttle acceleration, but there's nothing like the thrill of powering through a corner with awe-inspiring control.

Experience the Future
Performance may already run in its veins, but it's advanced driver assist technology that's taking the Mustang to a whole new level of sophistication.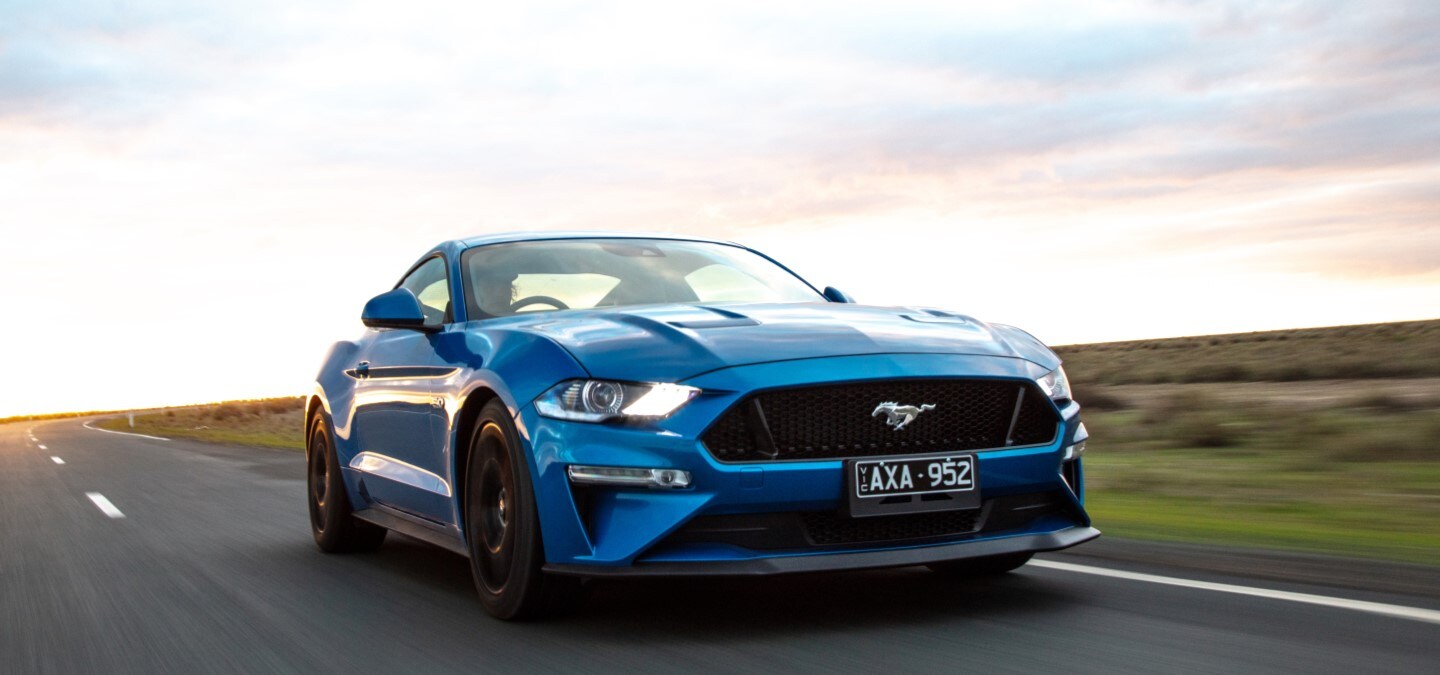 Gallery
Ford Mustang has been awarded Australia's highest ANCAP safety rating possible: 5 stars, so you can drive with greater confidence and peace of mind (excludes RS which is not rated).
Compare Models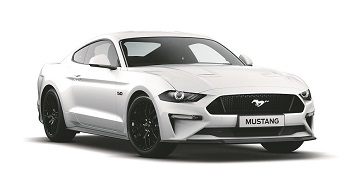 Mustang GT Fastback
Fuel Economy : 12.6 – 13.13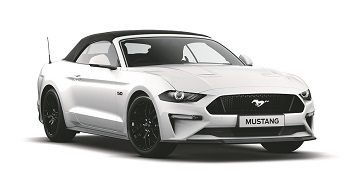 Mustang GT Convertible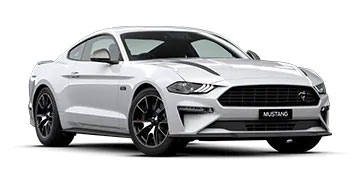 Mustang High Performance 2.3L Fastback
Fuel Economy : 8.8 - 9.63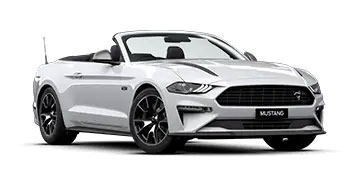 Mustang High Performance 2.3L Convertible